Outstanding Achievement Towards Reshaping Future of Higher Education Using Advanced Technology
Dhahi Khalfan Tamim: "We congratulate our wise leadership on our unprecedented regional achievement & take pride in HBMSU's leading position that supports UAE's competitiveness on global educational landscape."
Mansoor Al Awar: "With our adoption of AWS, we continue to pioneer change & progress in line with directives of HBMSU's president to build a knowledge society and invest in creative minds and promising competencies to ensure our readiness for future."
Move highlights HBMSU's commitment to harnessing Cloud Computing, to redefine future of education in 21st century.
Dubai, UAE, July 1st, 2020 – Hamdan Bin Mohammed Smart University (HBMSU) announced today (Wednesday, July 1, 2020) the successful and complete migration of its systems and applications from its on premises data centers to the leading technology of the Amazon Web Services (AWS) Cloud. This development is in line with HBMSU's pioneering efforts to establish a new educational culture by shifting away from the on premises, traditional model of education in order to raise highly qualified and globally competitive future generations. The advanced digital transformation initiative has made HBMSU the first university in the Middle East and North Africa (MENA) region to shift its on premises legacy systems to a full cloud computing model on AWS. The achievement further highlights the success of the University's efforts to develop its technological resources and smart infrastructure, which was lauded by the global technology cloud service provider AWS; as a leading model in the sector in the region.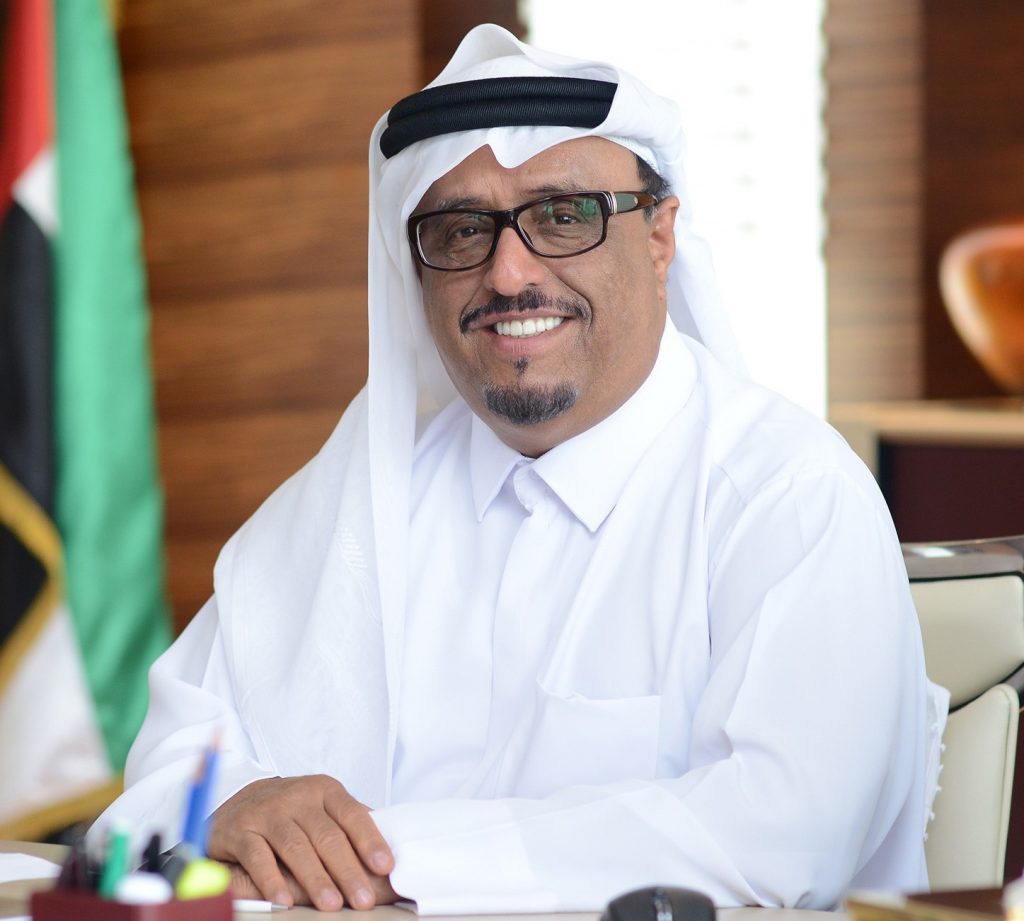 The strategic collaboration with the AWS reflects HBMSU's commitment to make a fundamental and positive change in the education system in order to provide the best education to innovators and creators of the future, in accordance with the directives of His Highness Sheikh Hamdan Bin Mohammed Bin Rashid Al Maktoum, Crown Prince of Dubai and President of HBMSU, to enhance the readiness to build the future based on quality education. The announcement was made during a virtual media event held via the ZOOM platform, with the participation of high-profile dignitaries including H.E. Lieutenant General Dhahi Khalfan Tamim, Deputy Chairman of Police and General Security in Dubai and Chairman of HBMSU's Board of Governors; Dr. Mansoor Al Awar, Chancellor of HBMSU; Paul Grist, Head of Education, International, AWS; Zubin Chagpar, Head of Middle East and Africa, AWS.
Continue reading

"HBMSU becomes MENA region's First Educational Institution to Migrate its Full Systems and Applications to AWS Cloud"