In line with initiatives aimed at equipping young generation with knowledge, research tools, and leadership skills.
Mansoor Al Awar: "We are committed to dedicating our knowledge, resources and accumulated experience to support the Ministry's aspirations in line with the directives of HBMSU's President to reengineer education as we gear up for the future."
UAE, August 24th, 2020 – In a major contribution to support the Ministry of Education's 2020 online academic activities for the summer, Hamdan Bin Mohammed Smart University (HBMSU) has successfully completed two courses: the Scientific Research and Entrepreneurship being administered through the National Ambassadors Program "Estedad", UAE's first of its kind initiative aimed at equipping young generation with knowledge and research skills, as well as leadership and diplomatic skills. The program is considered as key elements to the youth's success in the 21st century, which will enable them to shape the country's future and lead national development for the next 50 years.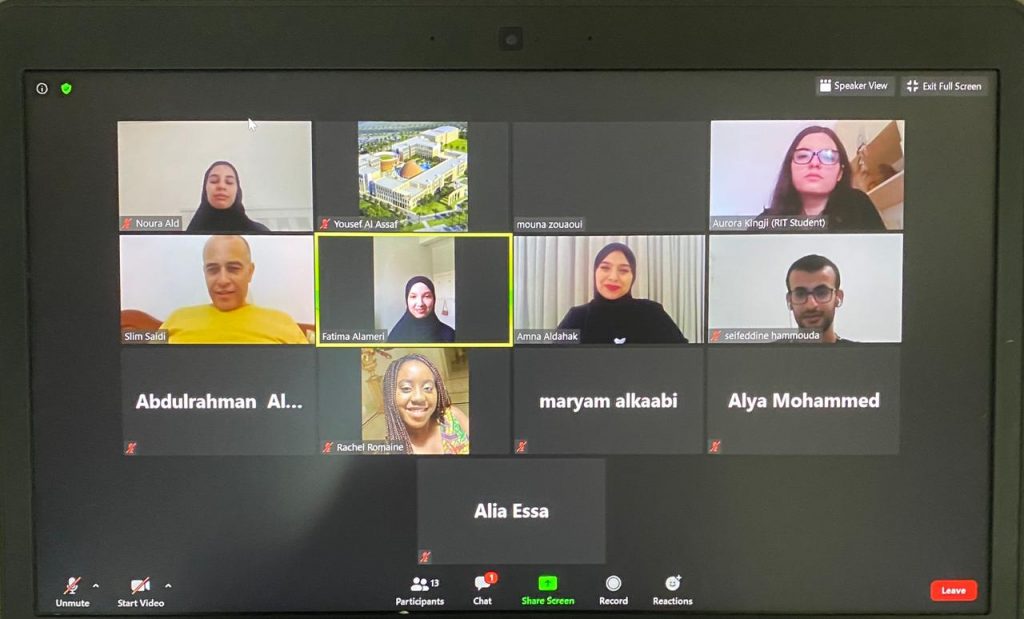 As a leader in reengineering the educational landscape in the region  and worldwide, HBMSU has been playing an important role in ensuring the successful implementation of Estedad's courses in entrepreneurship and scientific research, capitalizing on the University's extensive experience in graduating knowledge ambassadors, innovators, scientists, entrepreneurs, decision-makers and future leaders in line with the directives of H.H. Sheikh Hamdan bin Mohammed bin Rashid Al Maktoum, Crown Prince of Dubai and President of HBMSU.  
Continue reading

"Ministry of Education concludes Estedad program for Scientific Research and Entrepreneurship at HBMSU"