Global mental health consultant maintains bioenergetic science to further improve health treatment outcomes in Arab region
UAE, Dubai, March 11th, 2020 – Renowned motivational speaker and mental health consultant Dr. Ahmed Emara was honoured in Dubai recently by H.E. Humaid Al Qatami, Chairman of the Board and Director-General of the Dubai Health Authority (DHA), at the 8th Women's Health Congress in recognition of his groundbreaking contributions to physical wellness and healing in the emirate.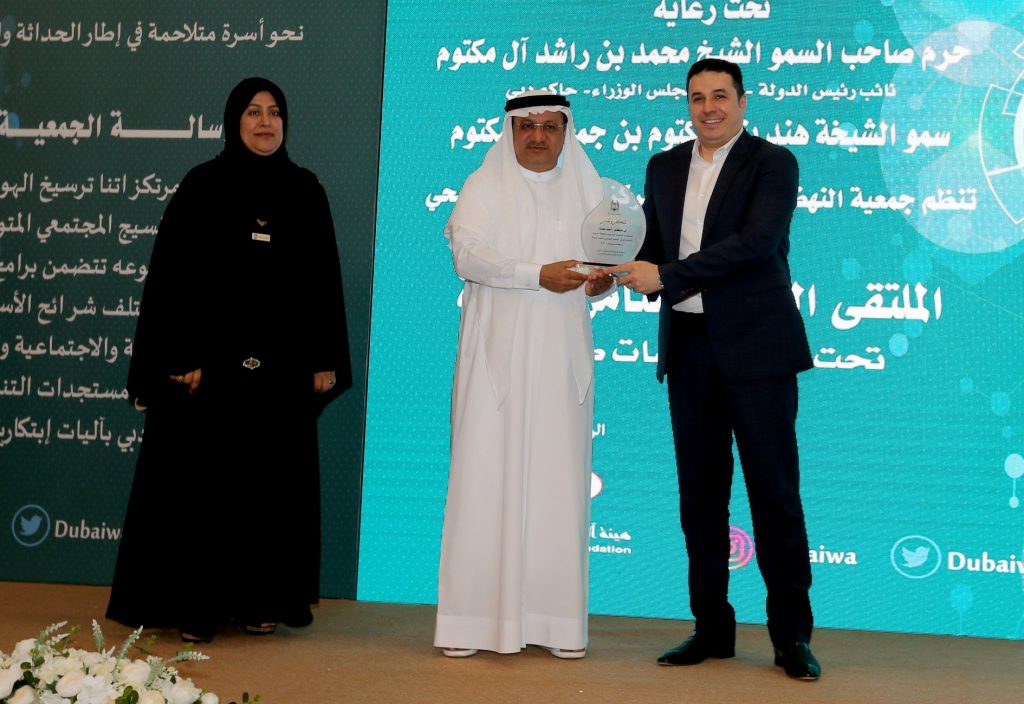 Dr. Emara was one of the distinguished lecturers at the Congress organised by the Dubai Women's Association. The event was held under the patronage of H.H. Sheikha Hind bint Maktoum bin Juma Al Maktoum, wife of H.H. Sheikh Mohammed bin Rashid Al Maktoum, Vice President and Prime Minister of the UAE and Ruler of Dubai.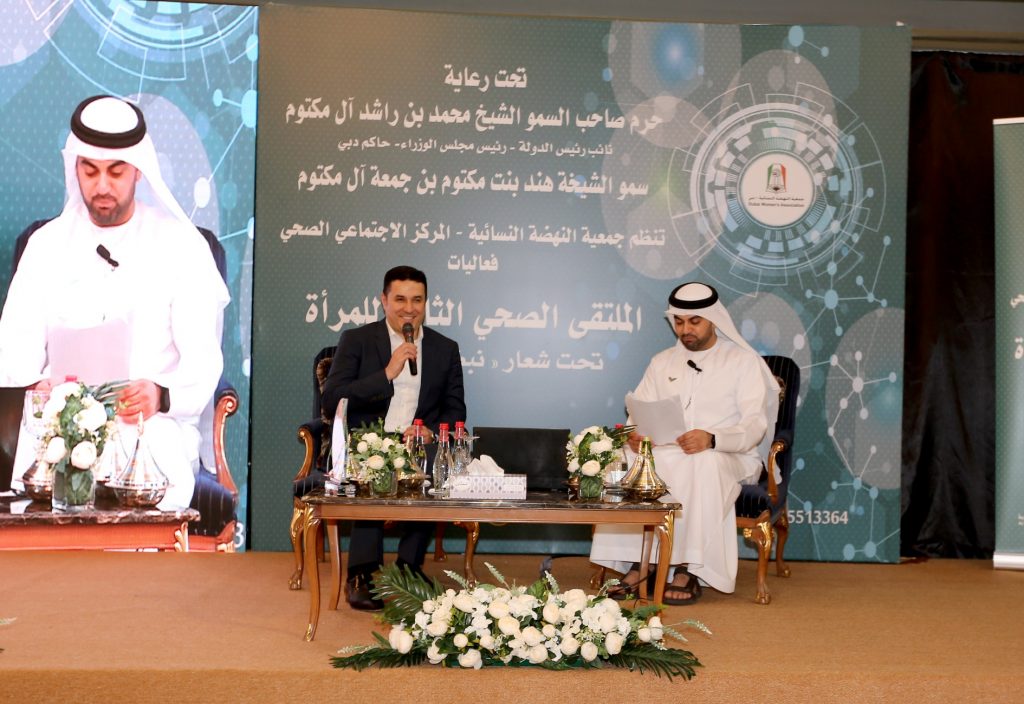 Continue reading

"Dubai Women's Association Honours Dr. Ahmed Emara over Work Highlighting Role of BioEnergy in Helping Cure Physical Illnesses"