Global mental health consultant maintains bioenergetic science to further improve health treatment outcomes in Arab region
UAE, Dubai, March 11th, 2020 – Renowned motivational speaker and mental health consultant Dr. Ahmed Emara was honoured in Dubai recently by H.E. Humaid Al Qatami, Chairman of the Board and Director-General of the Dubai Health Authority (DHA), at the 8th Women's Health Congress in recognition of his groundbreaking contributions to physical wellness and healing in the emirate.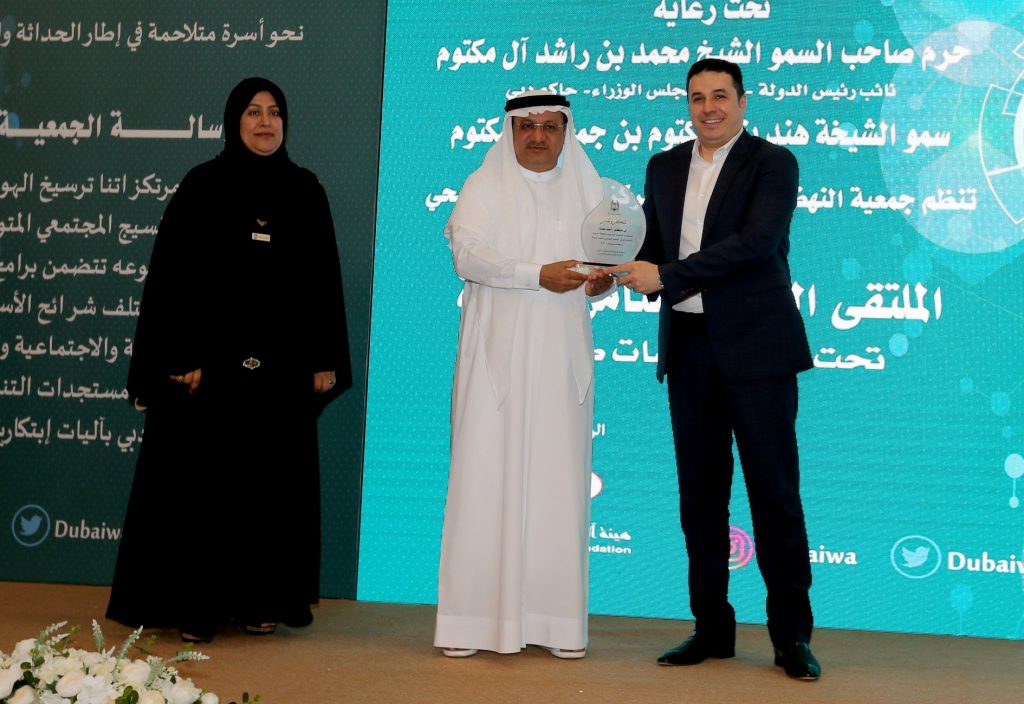 Dr. Emara was one of the distinguished lecturers at the Congress organised by the Dubai Women's Association. The event was held under the patronage of H.H. Sheikha Hind bint Maktoum bin Juma Al Maktoum, wife of H.H. Sheikh Mohammed bin Rashid Al Maktoum, Vice President and Prime Minister of the UAE and Ruler of Dubai.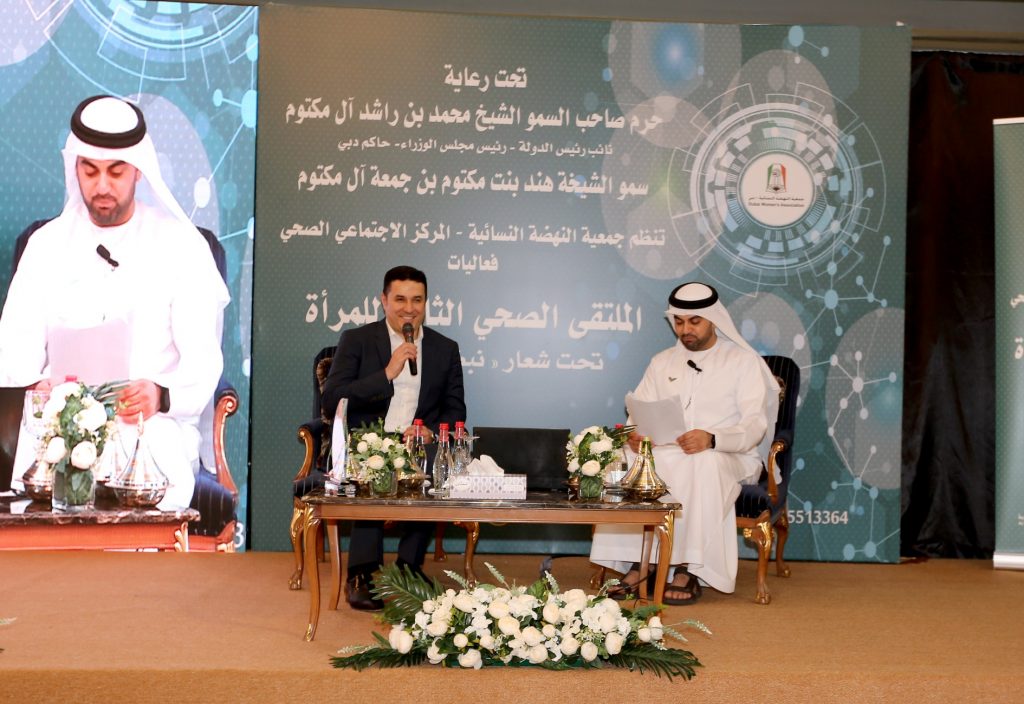 "I would like to thank H.E. Al Qatami and the entire Dubai healthcare sector for appreciating and showing interest in my work, which mainly focuses on helping build healthy, positive, and happy communities in Dubai, the UAE, and the rest of the world. My mission in life complements the path that the UAE and its leaders have taken to catapult the country into one of the best in the world," he said.
During the gathering, he tackled some of the most common psychological factors linked to physical illnesses in humans. He took the opportunity to highlight the power of bioenergetic science as a path towards true wellness and inner healing. He explained the positive impact of bioenergy on various aspects of the life of an individual and the significance of integrating traditional psychology into bioenergy science as a means to enhance quality living. Dr. Emara believes that genuine transformations are achieved if people can maximise the full power of energy.
"With many women and men acquiring different illnesses today, it is significant that we delve deeper into the main causes of these conditions. This way, we can properly address a myriad of health issues facing global society in the contemporary era. Reports and research works have long established the link between psychological factors and diseases and it is something that we can all learn from. As bioenergy helps fast-track the healing of people and their recovery from any sickness, it is an area which we can fully utilise," he said.
"Women are in a great position to leverage this power to help them and their respective families lead a quality life. Further, I am delighted over the growing interest of the medical sector in Dubai in psychological awareness and energy and their impact on the well-being and physical diseases. Together, with an open mind, we can fully explore this field of discipline, which I am confident can contribute to our efforts to find the best health solutions to existing and future conditions," Dr Emara added.
Dr. Emara is the Chairman and Managing Director of the Emara Foundation for Consultancy and Training. He is also the Chairman of both Al Naeem Training Center in Dubai as well as the Emara Online Academy.
Dr. Emara was part of the roster of elite speakers of this year's Women Health Congress. The Congress also hosted Dr. Maryam Matar, Founder and President of the Emirates Genetic Disease Association who presented her latest research on genetics and Dr. Mona Al Kuwari, Director of Specialized Care Department, Ministry of Health and Prevention.